Useful links
On this page we're building a list of trainers, breeders, and groomers that we think deserve a shout-out. If you'd like to be included on this list, or if you want to suggest an addition, please get in touch or leave a comment below.
Dog trainers

Dog healthcare

Charities

Dog clothing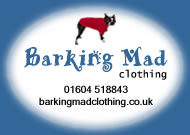 Dog-friendly holidays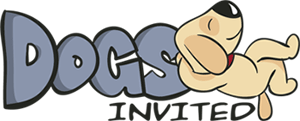 Vets

Dog travel products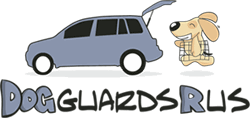 Welcome to the Jack Russell Terrier Advice Centre! We have everything you need to make your life easier as you begin raising your new companion.