Contact us
Contact the webmaster at JackRussellAdvice.co.uk with any questions you might have. You can reach me at jon@jackrusselladvice.co.uk.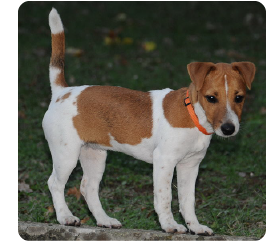 Get my free ebook instantly and receive instant updates on new posts. Join 2,048 people in the Jack Russell Advice community:
Welcome to the Jack Russell Terrier Advice Centre! We have everything you need to make your life easier as you begin raising your new companion.
If you've found this page useful, please share: